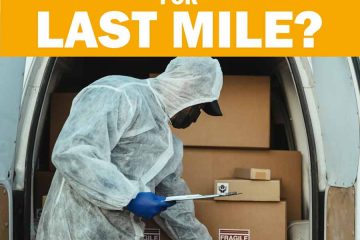 Shopping Used to Be an Event
As consumers, we're always conditioned to consume through a number of signals from companies. After all, without consumerism, much of our economy won't exist and most of us probably won't have a job.
Back in the olden days, consumerism tends to focus on thematic periods that justify spending.
This could be the classic holiday season, birthdays, graduation, weddings, and similar peaks spread throughout the entire year. This event-based relationship with shopping tends to make us think more carefully about what we buy, especially during cash/cheque-dependent days.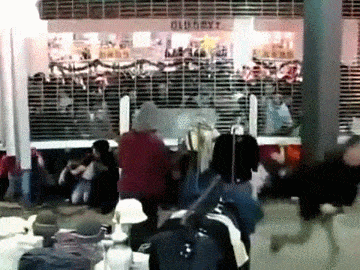 However, today's shopping malls and commercial areas blanket every corner in most metropolises, and the prevalence of credit-based shopping made impulse purchases easier than ever. Efficiencies in production and globalization also contributed to most non-essential goods being more accessible to purchase than ever.
(more…)