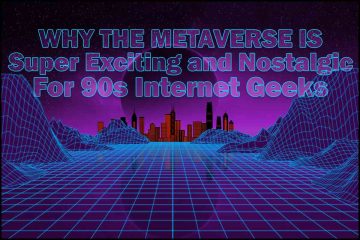 Here's what I think of the whole Metaverse thing, and no, nobody asked, but hey.
In October 2021, Mark Zuckerberg announced that Facebook will now be known as Meta, much to the dismay of smaller companies already named Meta.
Regardless, in a matter of minutes, the term "metaverse" enters our standard tech lexicon and everyone in the tech (and stock market) space is talking about it.
(more…)